Steaks anyone? Anytime I hear about steaks and eating them.. its always – Ka-ching! That's the sound I hear in my head since eating steaks are expensive and eating them in a restaurant is much more so..
So, when a friend mentioned to me a restaurant that wasnt that expensive I decided to try it..The restaurants name is Chops Chicago Steakhouse and is located in Shangri La mall in the new wing.. They also have another bring in Greenbelt, but we opted for the nearer one.
At first glance, 2nd glance and 3rd glance – the place looked expensive..
Looking at the menu also said the same thing – steaks at 1,000 php plus is something Im nt used to ordering.. so we talked to the manager and he gave us some recommendations..
1 rib eye steak.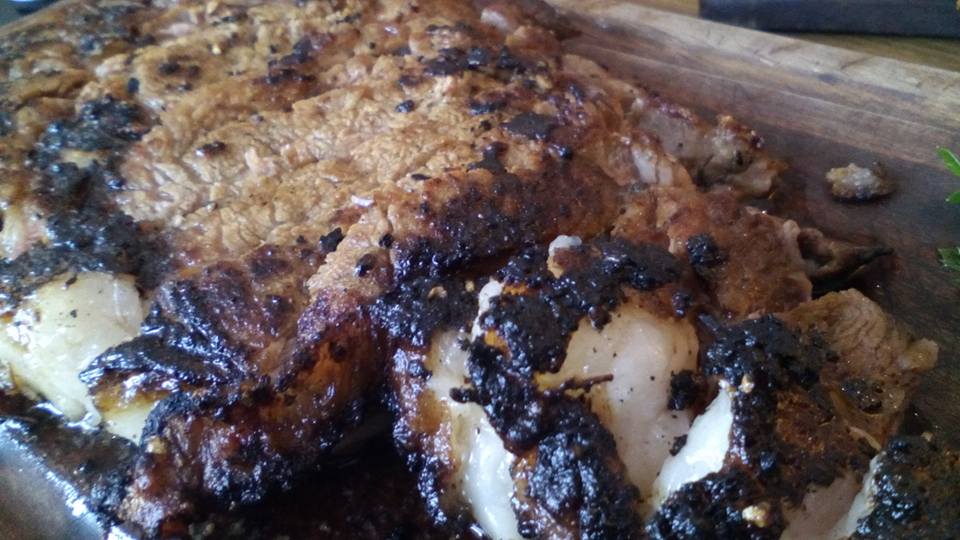 2 pastas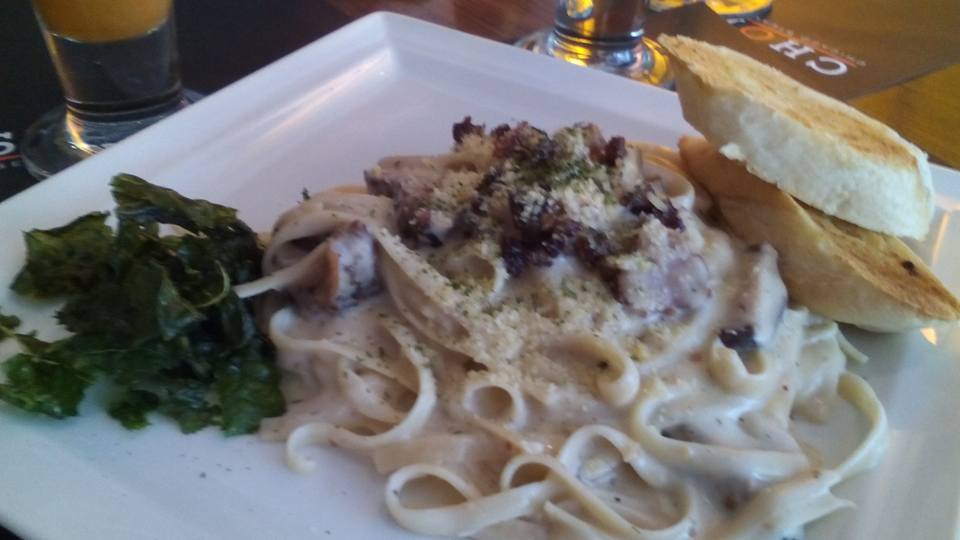 1 slab of bacon
1 salad
5 drinks
and 1  more dish i forgot about cost me2,600 php.. Give or take a hunred more.. ANd guess what? that was the only restaraunt ever I ate at that I didnt look for rice..and to top it all, we werent able to finish the food and had to take home some of it..
Well, one thing I'm pretty sure of… even their pasta and other dishes are superb.. Of course, the steak is literally to die for.
Viewed 9670 times by 2330 viewers