If you are in a hanking for Vietnamese food in Baguio, here is one hole in the wall restaurant that offers good Vietnamese food at awesome prices.. Yes Pho.. they are located at
S Building, Upper Session Road, Engineers Hill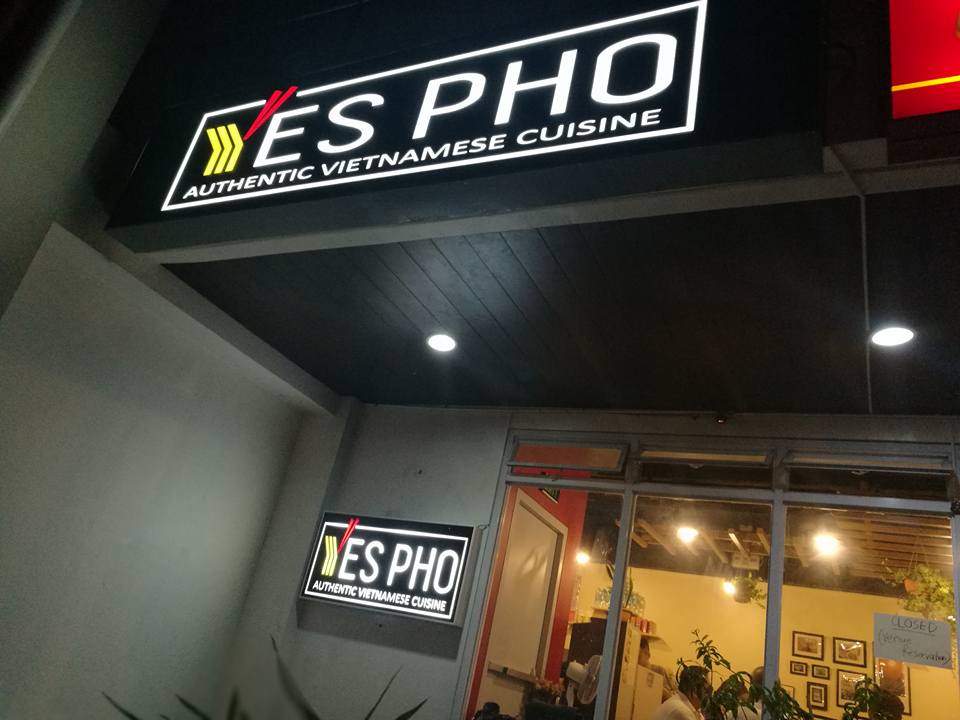 The restaurant can probably fir a max of 15 people…
There was about 13 of us when we had dinner there in Baguio..
Here is a quick look at the menu they have..
I had the regular Pho Ba – 159 php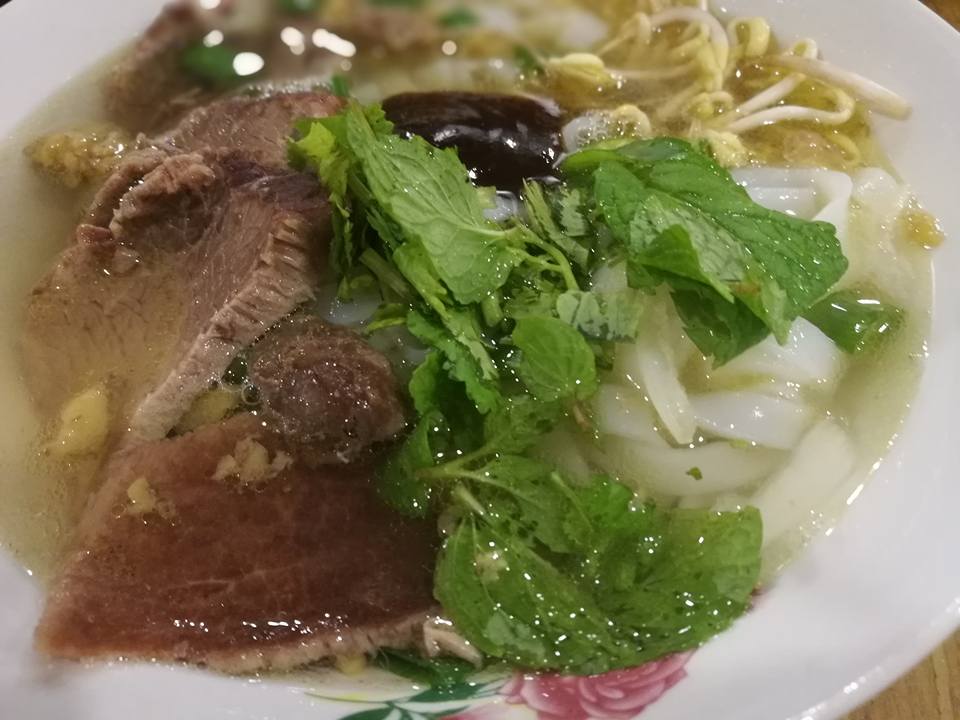 The pho ba tasted better for me when I added some hot sauce..
Another hit is the  Bun Cha at 149 php for the Large bowl.. other yummy treats here that I wasnt able to take a picture was the Fried Egg rolls at 69 php for 3 pcs..
Try it our for yourself..
Viewed 9497 times by 1221 viewers