We've been able to visit a couple of Ramen shops in the past… and since I have been seeing ramen posts on my facebook wall lately.. I decided to give in and eat ramen again.. Walking around Robinson Place Manila… we almost ate ate Ramen Nagi again… but I saw the wall advertisement for Ippudo and decided to check it out.
IPPUDO is located in the central area by the entrance of Pedro Gil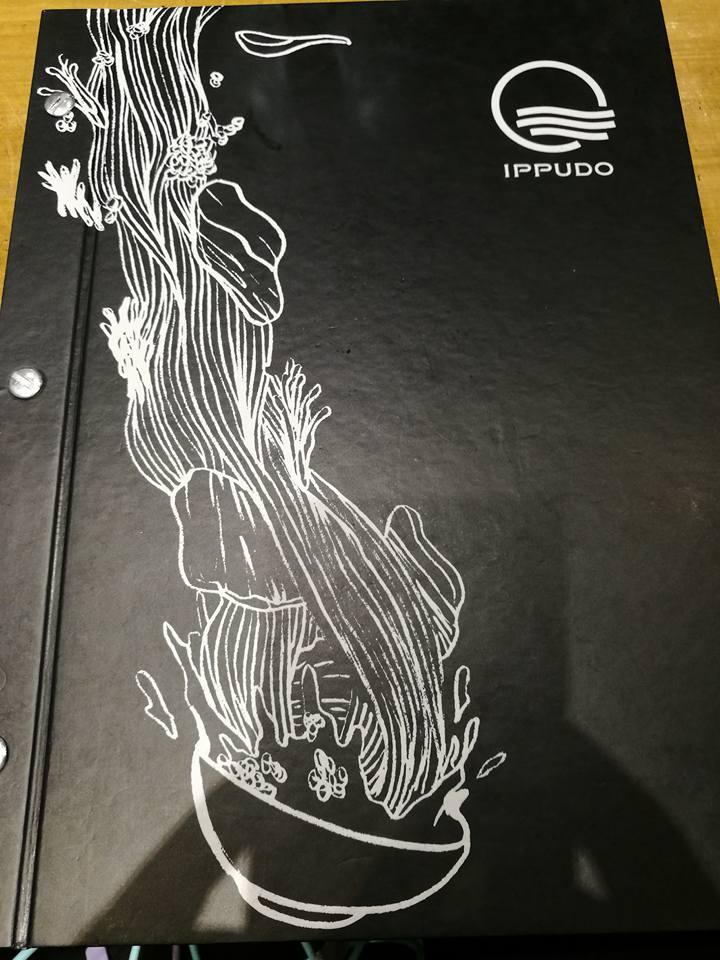 Here's a quick look at their menu.
We tried of course the Tantanmen, which I stared loving right after trying it out from Mendokoro a couple of months ago.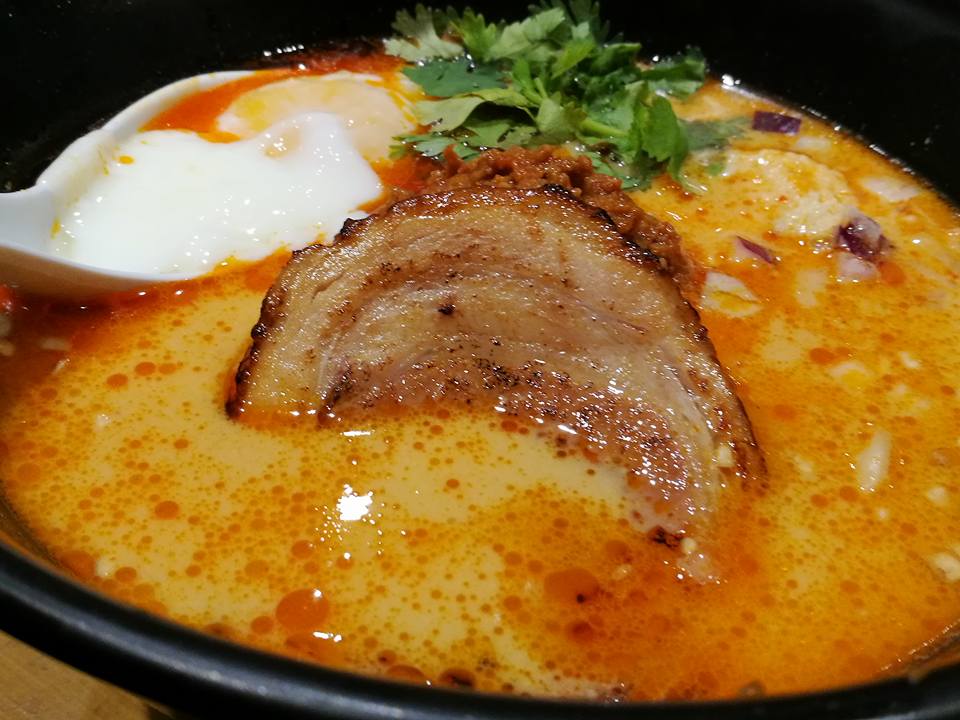 All I can say is.. this Tantanmen was also sooooo delicious.. Not sure though if it beats the one from Mendokoro.. but it was enough to satisfy my cravings.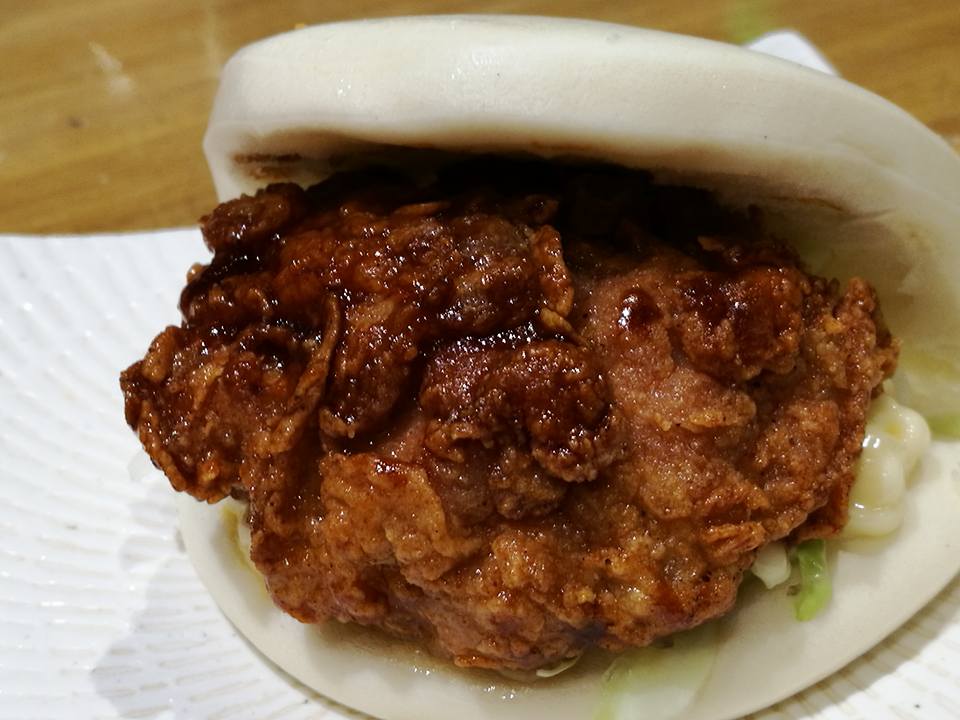 This is the fried chicken bun at 125 php.. they also have a meat bun… but shoti wanted chicken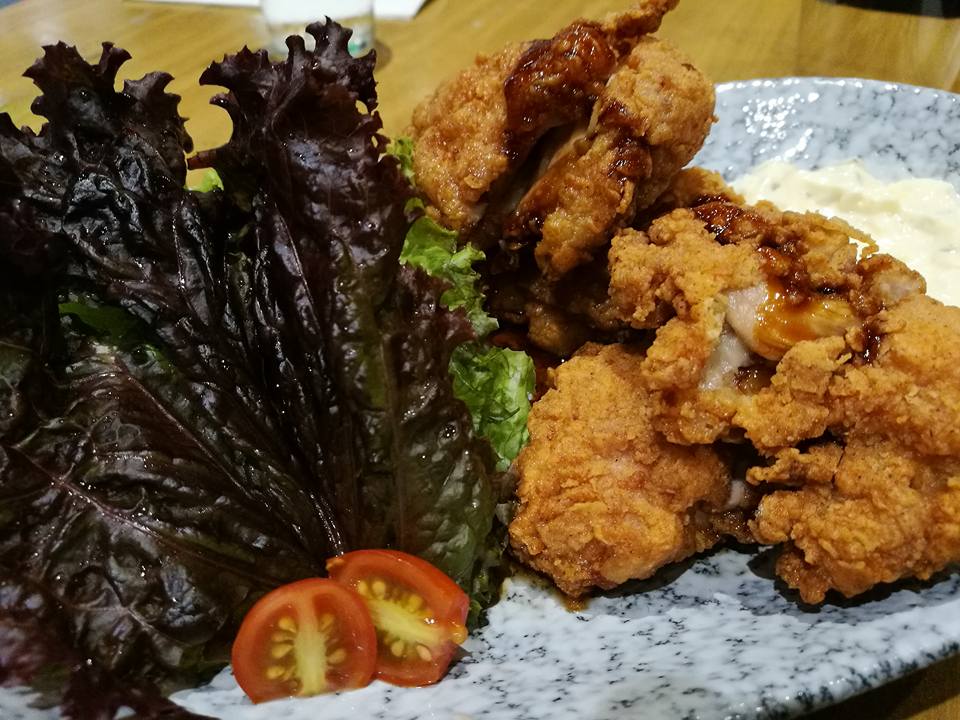 I think the Chicken Karaage was around 250 for 1 order which had about 8 small pieces…this one I like a lot.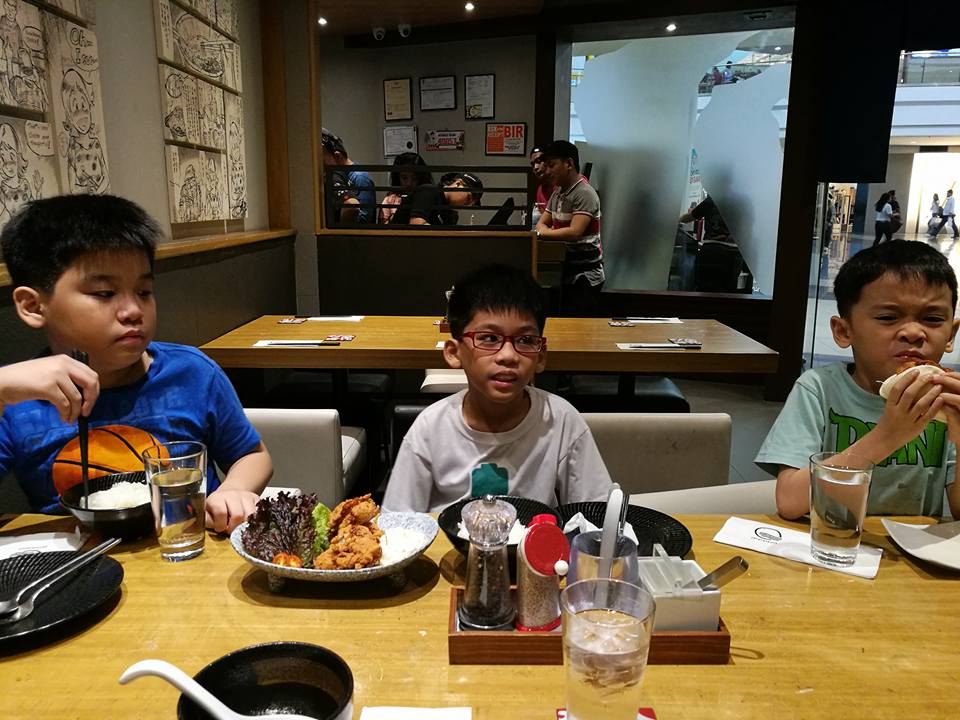 Total bill.. around 1,200 php.. Not bad.. Try it our for yourselves.
Viewed 10169 times by 1375 viewers