If you are a Tim Horton fan.. or just looking for a place to have coffee or work or chill along UN Avenue… then you're in luck as Tim Horton's just opened their branch in Manila.. and best of all… it's 24 hours open.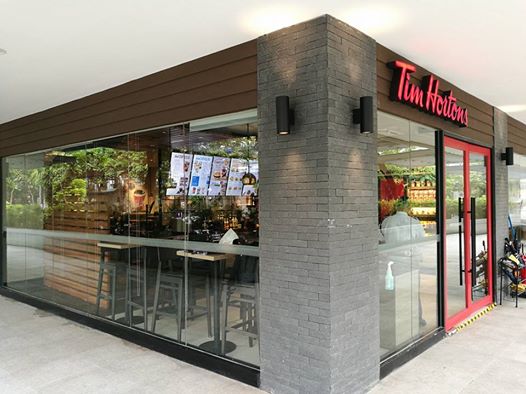 It's located right near the police station and near the gas stations along United Nations Ave before you reach taft Avenue if you are coming from Sta. Mesa or Pandacan.
Here is their exact address: 1007 United Nations Ave, Paco, Manila, Metro Manila, Philippines
The prices are not that expensive too.. I tried this and I liked it..
Bacon and Cheese with ahash brown and coffee.. less than 120 php I think.. Another winning point? They have ample parking space in the back!
Viewed 9601 times by 1219 viewers