CrHey Archery fans… If you havent heard…Arrow  Land by Gandiva has opened their 3rd branch in Manila. The newest branch is located at SM NOrth Edsa in the Annex Building on the 2nd floor.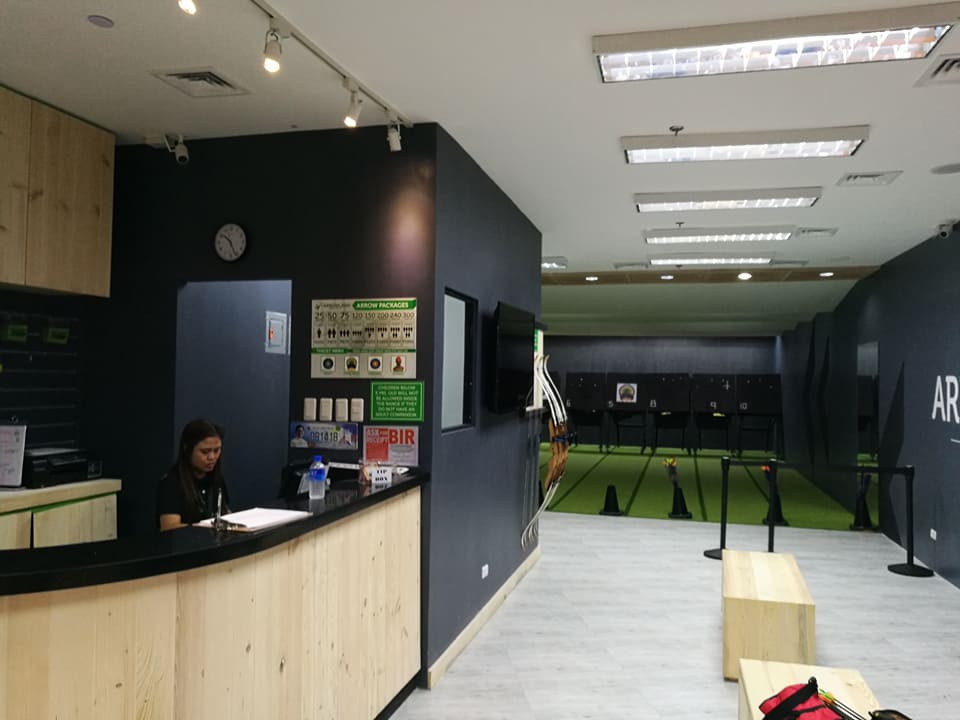 What's cool about the newest branch is that it has a couple of lanes that are up to 18 meters! YAHOOO…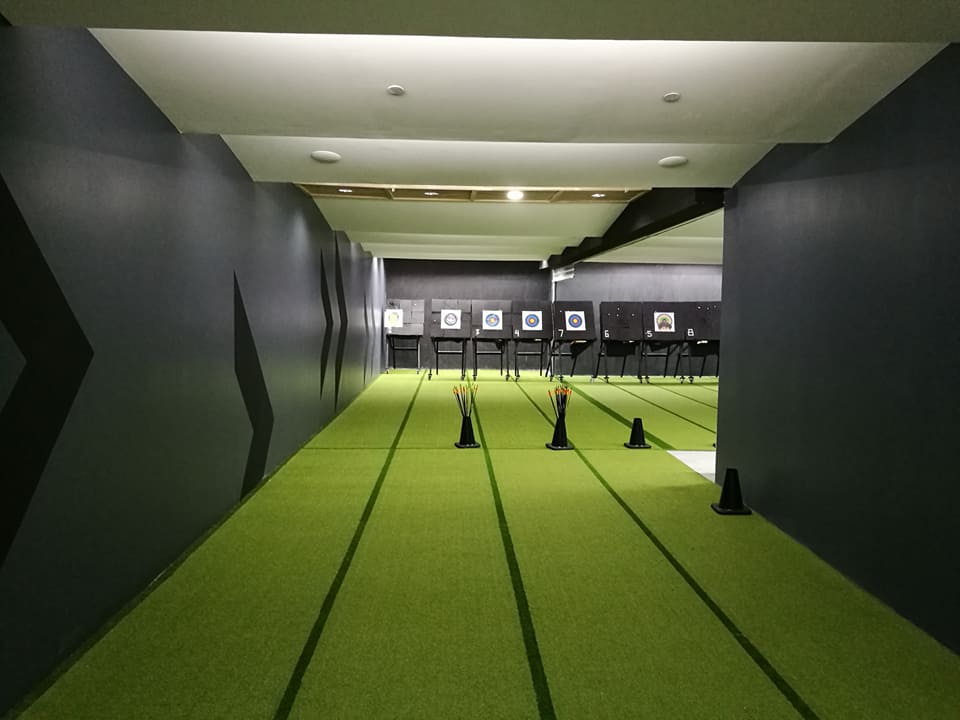 And if I'm counting it right… there are 4, 18 meter lanes.. and 6, 10 meter lanes.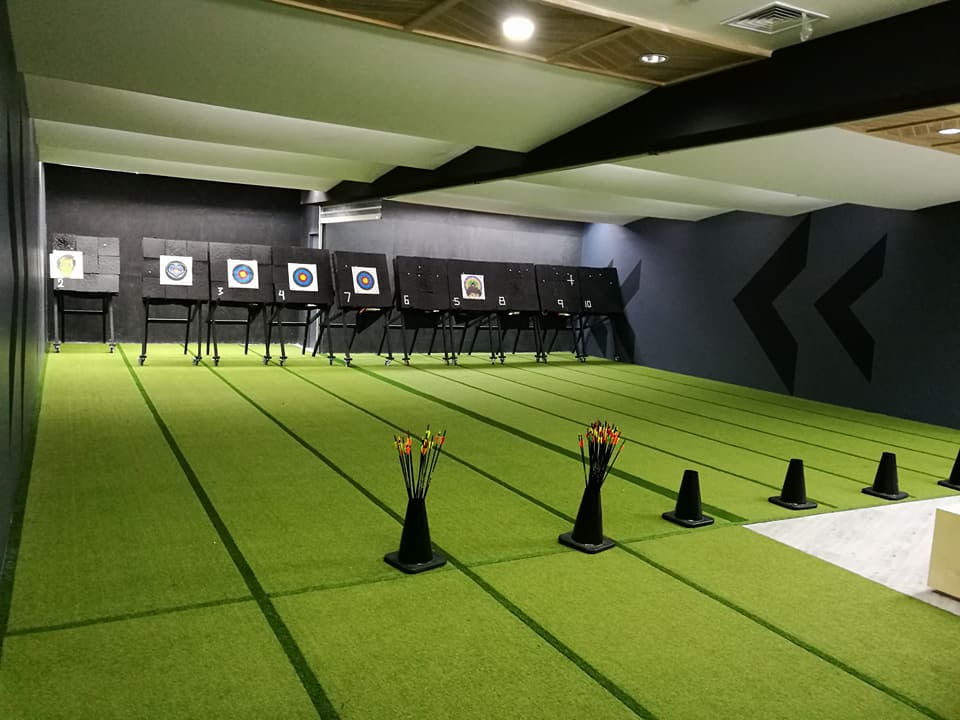 The prices are still the same as they are with the SM Megamall branch.. 300 per hour for those with their on kits… and 40 pesos for a target paper..
Here's a shot of the 1st round of shots I did as I adjusted my sights to the longer distance.
As you can see.. all arrows at least went in to the target area but not the target paper…. Apparently, the farther the target.. the harder it is… lol.. and the harder to pull out the arrows…. looks like I need to buy an arrow puller already.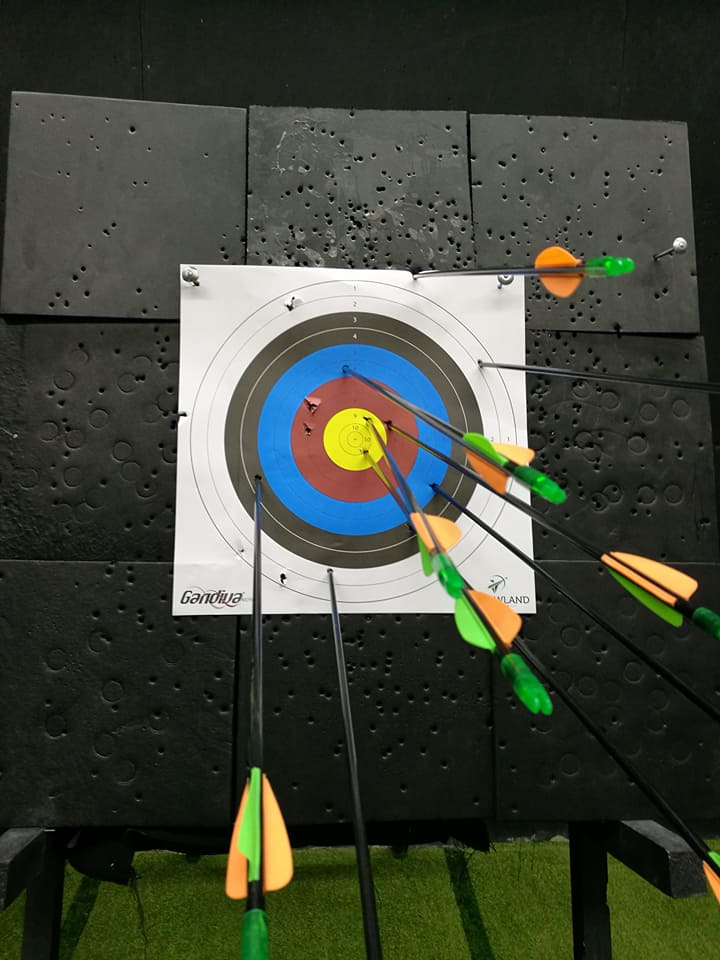 2nd round of shots… after I was able to adjust the target to compensate… not bad right? LOL..
If you haven't tried an 18 meter range… visit them now…. I suggest early in the morning to avoid the rush.. and I hear they are opening a 4th one in pioneer Mandaluyong that has  30 meters!
Viewed 13675 times by 1803 viewers