Music is Life.. For some people, music is everything..that's why those people invest in their speakers and gear.
MacPower Corporation recently brought BoomPods, European brand to the Philippines. BoomPods has a diverse set of products for the audiophile in you, whether its waterproof, headsets, deskstop speakers or wireless ones that you need, they have it all.
Prem Balani, founder of BoomPods was on hand during their launch in F1 Hotel in Bonifacio Global Center last week.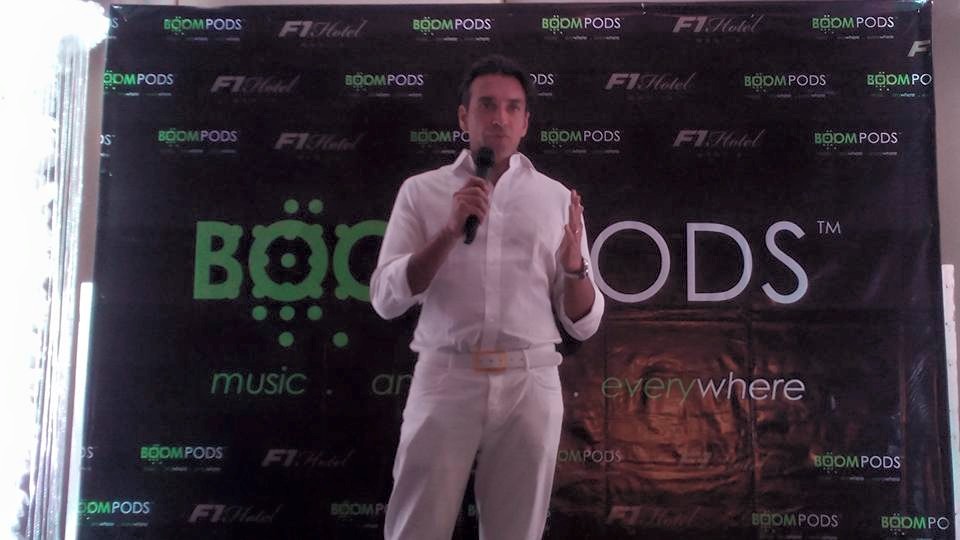 MacPower Corporation its official distributor here in the Philippines will be carrying the entire line of Boompods. Starting from the small portable wireless speakers that you can bring in the bathroom to the Headpods –  its headsets, and all the way to the iphone accessories and power cases.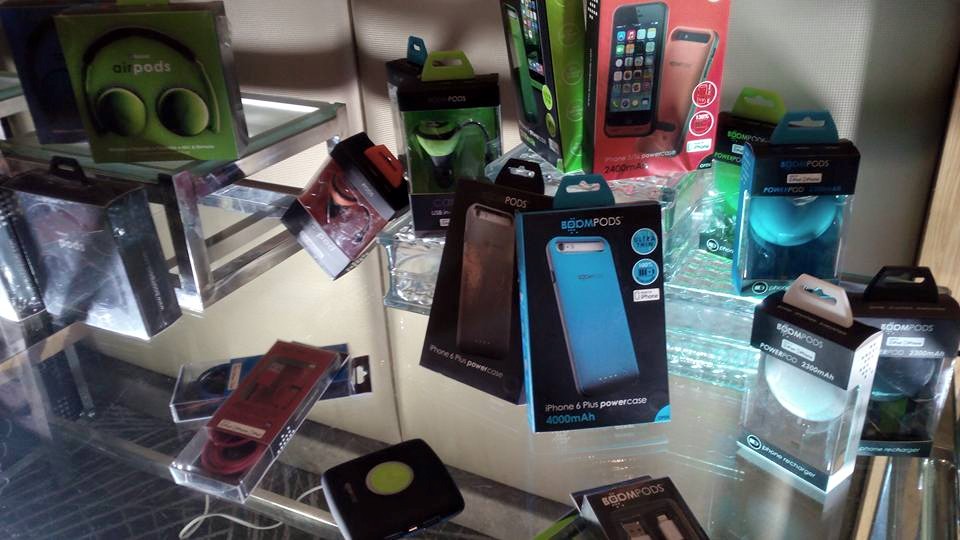 One of the products of Boompods is now on sale at Lazada.

Date: June 18 to June 22 (First Leg)
What: Boompods Downdraft will be 15% off with Free Boompods T-shirt. From Orginal price P2,210.00 to P1,898.00
All other products will be on Introductory Price Sale from 10% off up to 50% off.
Also watch out for exciting give-aways/games in LAZADA's PH Facebook Page and Boompods Philippines Facebook Page.
Truly enjoy music Anywhere Everywhere with Boompods
Boompods is available through Power Mac stores and Lazada for online sales.
Come back soon for the review of the Headpods Bluetooth Headset
Viewed 10153 times by 2419 viewers