One of the promises of to the people by our current president Rodrigo Duterte was improved internet access for the people and to make it better, free wifi internet access has been place along the lines on the Metro Rail Transit line 3 along the stretch of Edsa.
Basing on the report submitted to the National Telecommunications Commision, about more than half of the daily commuters on the MRT or roughly about 230,000 people are able to access and connect to the Edsa Free Wifi internet during peak hours. Among the stations of the MRT that had the heaviest access was Taft Avenue, North Avenue, Cubao, Ayala, Shaw Boulevard and Boni Avenue.
Tests on the speed of the wifi varied from 100 mbps and up and reached a maximum of 300 mbps plus. Tests were made using OOKLA or the speedtest app for the results.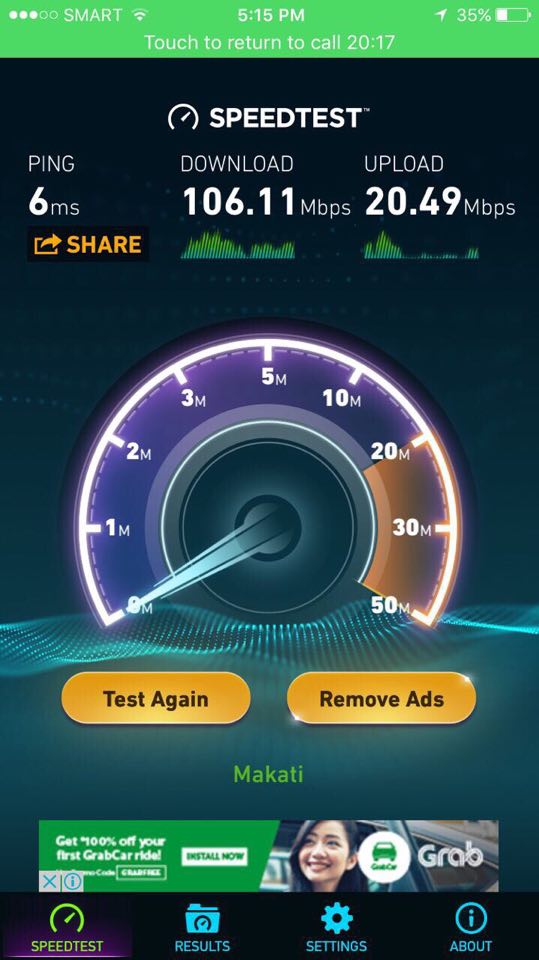 Target of the EDSA Free Wi-Fi project intends to cover the entire street level of EDSA by October of this year.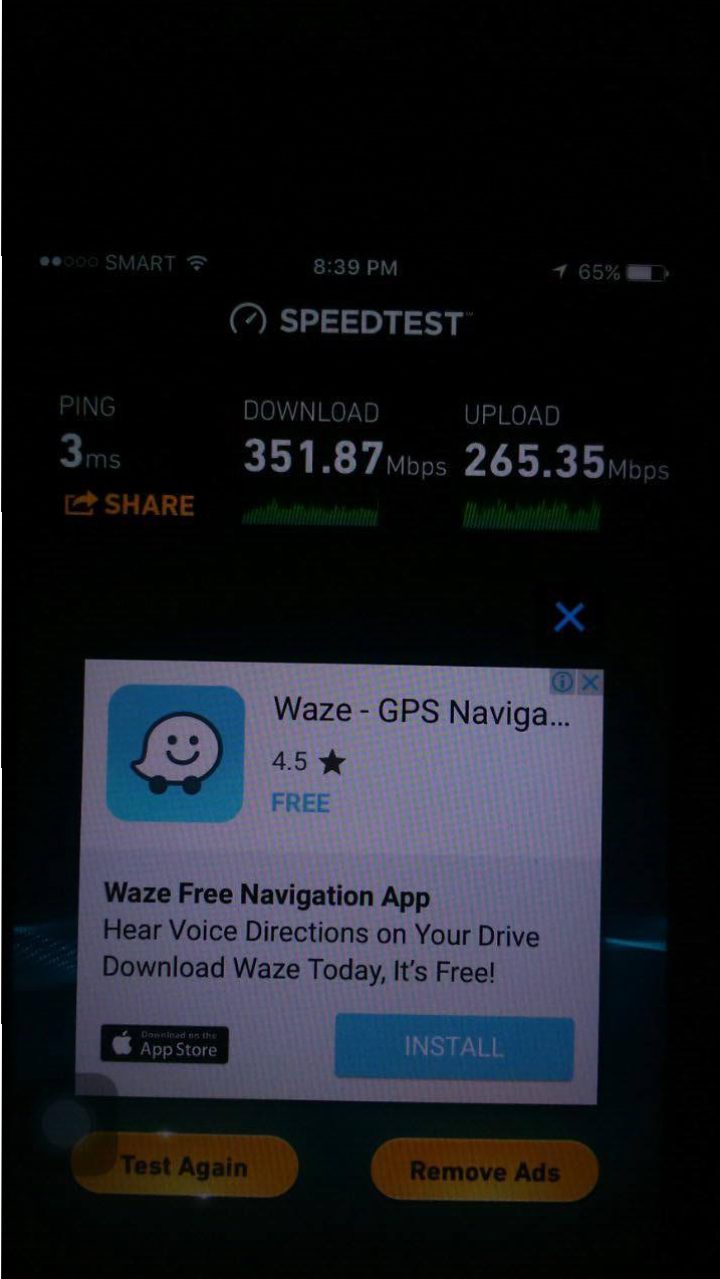 Working with the DICT on the EDSA Free Wi-Fi project are the following: NTC, the DOTr MRT 3, Metro Rail Transit Development Corp., Light Rail Transit Authority, Light Rail Manila Corp., Metro Manila Development Authority, Department of Public Works and Highways, Manila Electric Co., Philippine Reclamation Authority, the local government units of Makati, Mandaluyong, Pasay and Quezon City, A&A, PLDT-Smart and Globe.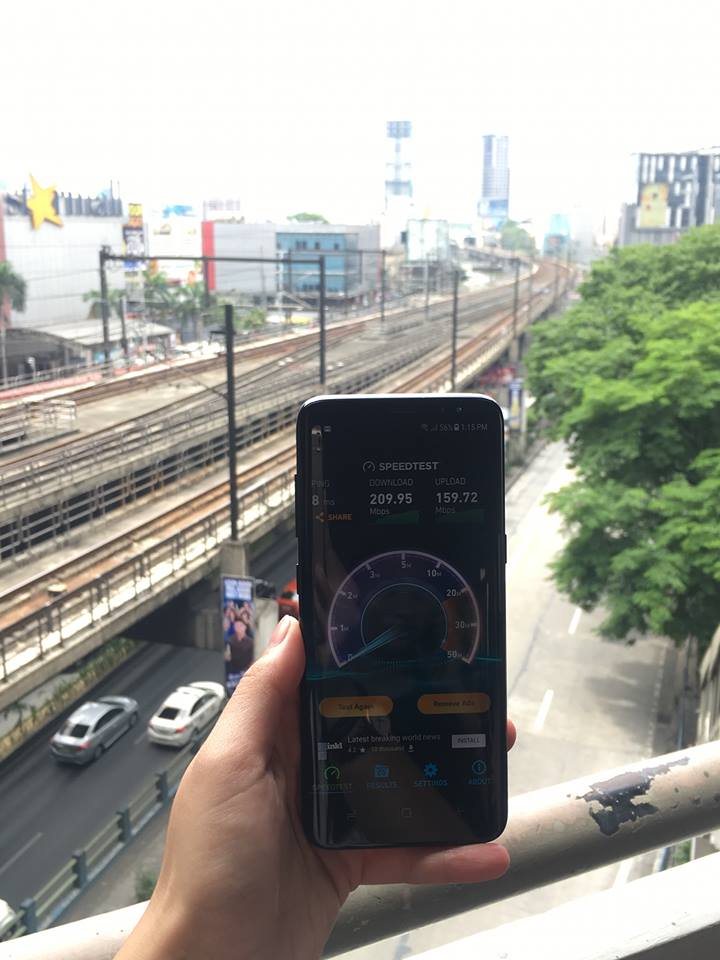 Viewed 9742 times by 1398 viewers