If ever you are in Baguio along Marcos highway and you get hungry.. stop over at Chives Bistro Cafe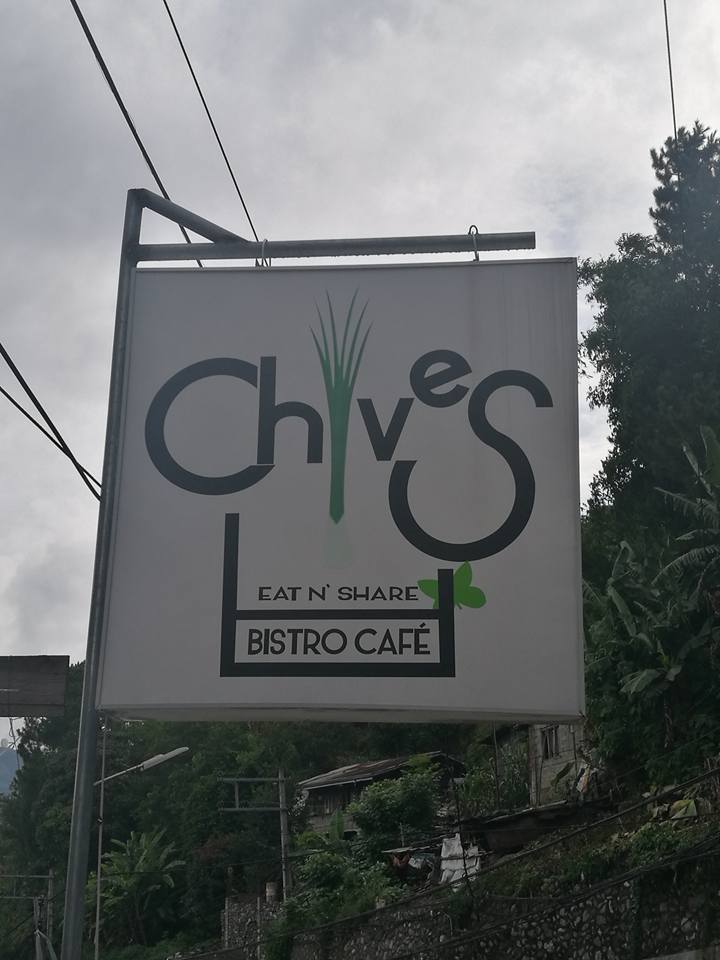 Here's a quick look at their menu..
We stopped by for a quick bit during our Digital Training Session with Kaizen Builders which is just on top of Chives at the 2nd Floor.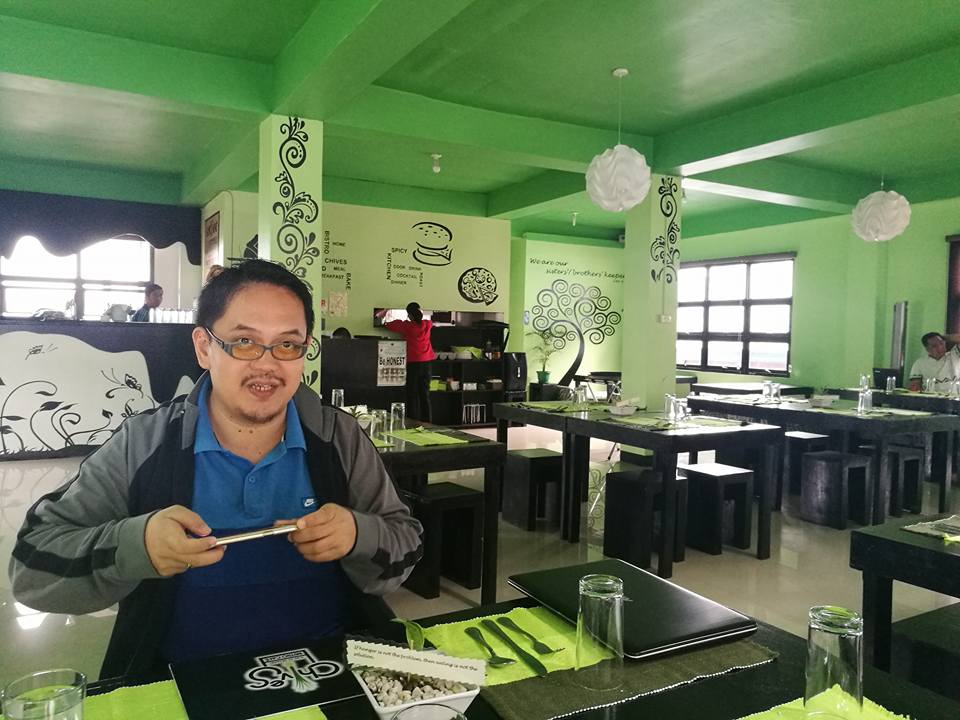 The pizza we ordered was good for 4.. It is called the Bacon and Mushroom melt Pizza.. Yummy!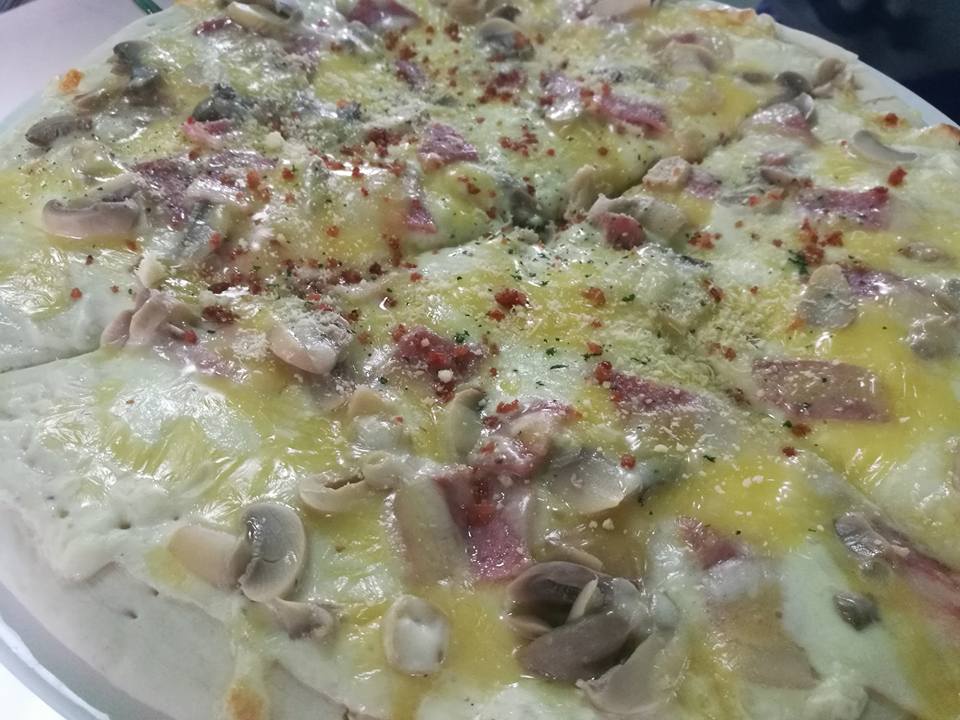 Viewed 11146 times by 1326 viewers