Hungry and looking for delicious food at a great price? Then try out Tradisyon restaurant in Azalea Baguio.
If you haven't tried the food there.. then you definitely need to drop by for a bite.
Tradisyon is also the place where hotel guests have their breakfast buffet everyday.. and here's a look at what they serve daily.
For days from Wednesday to Saturday, Tradisyon serves buffet themed dinners, which we will talk about more a bit later.. for Sunday to Tuesday is order as you can from their menu,.. and this is the best time to be able to order their Filipino dishes which is to die for…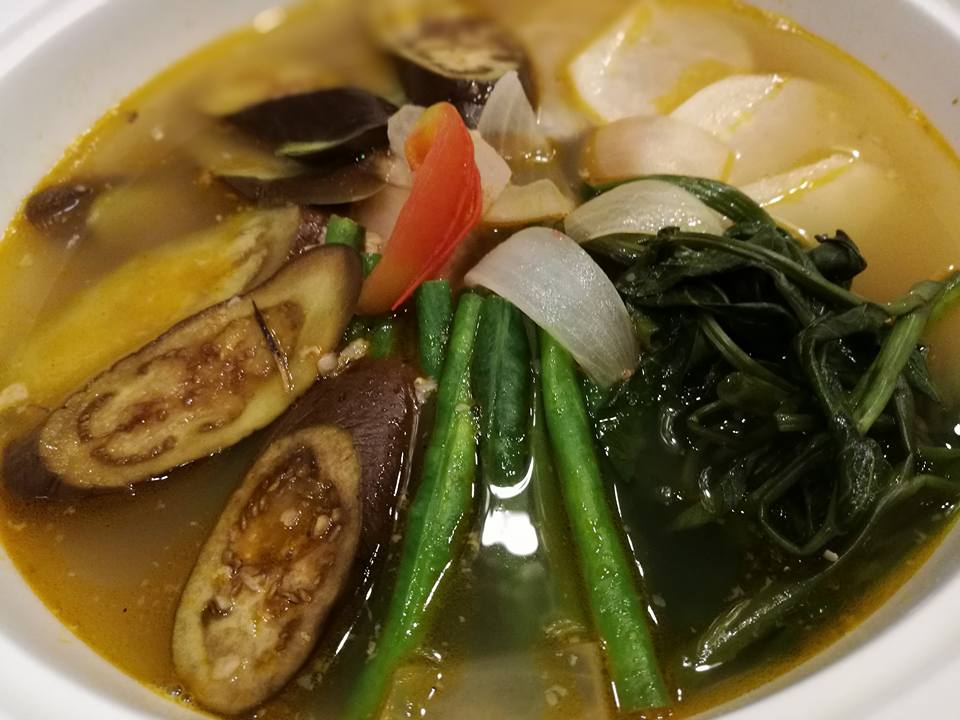 Here's a quick look at some of the dishes that I've been able to try out –  Sinigang na baboy..
And what's a Filipino dinner without Kare – Kare? Right… yummy!!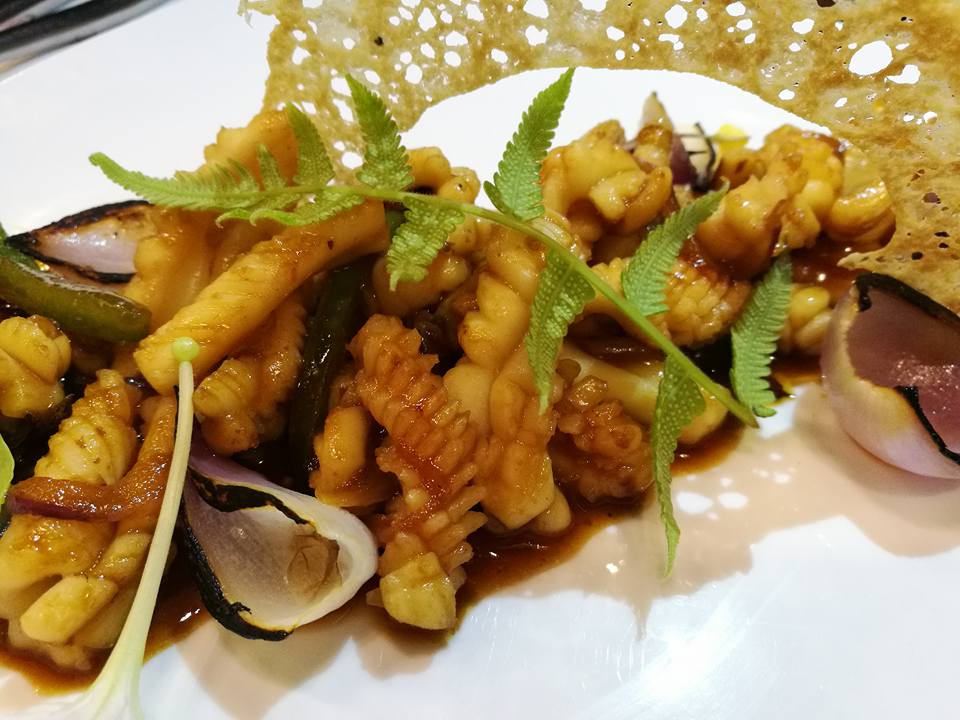 Into sea food? try out their Stir Fried Pusit..
Meat lover? try this out….
Dessert? How about some Strawberry cake?
Buffet themed line up from Wednesday to Thursday are as follows:
Wed – Mexican
Thu – Mongolian
Fri – Chinese hot,
Sat – Tuscany
Want to know more about Azalea?
Viewed 10876 times by 1256 viewers