If you are in Baguio, the most famous place to buy pasalubong is from Good Shepherd… what and where is it? Good Shepherd is a convent that is located in Mines View Baranggay.
Address:
Gibraltar Rd, Baguio, 2600 Benguet, Philippines – open 8-5 pm.

Credit Cards can also be used here.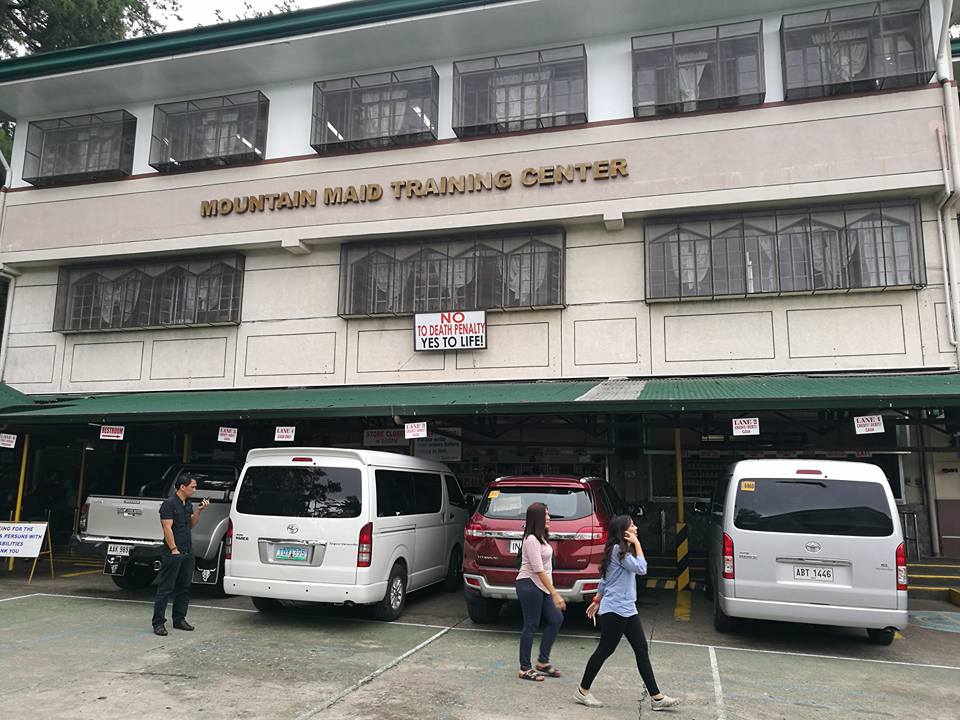 The Good Shepherd is most widely known for their super yummy Ube Jam…. and you can actually even see stores all around baguio carrying the product. Here is a quick shot of the prices of the different kinds of pasalubong besides the ube jam.
Guyabano Candies – 230 php
Ifugao Kape –  150 php
Guava Jelly –  160 php
Turmeric with Lemon Grass –  170 php
Butter Cookies 100g – 100 php
Peanut Brittle 370g – 175 php
Mango Jam – 130 php
Ube Jam 12 oz – 210 php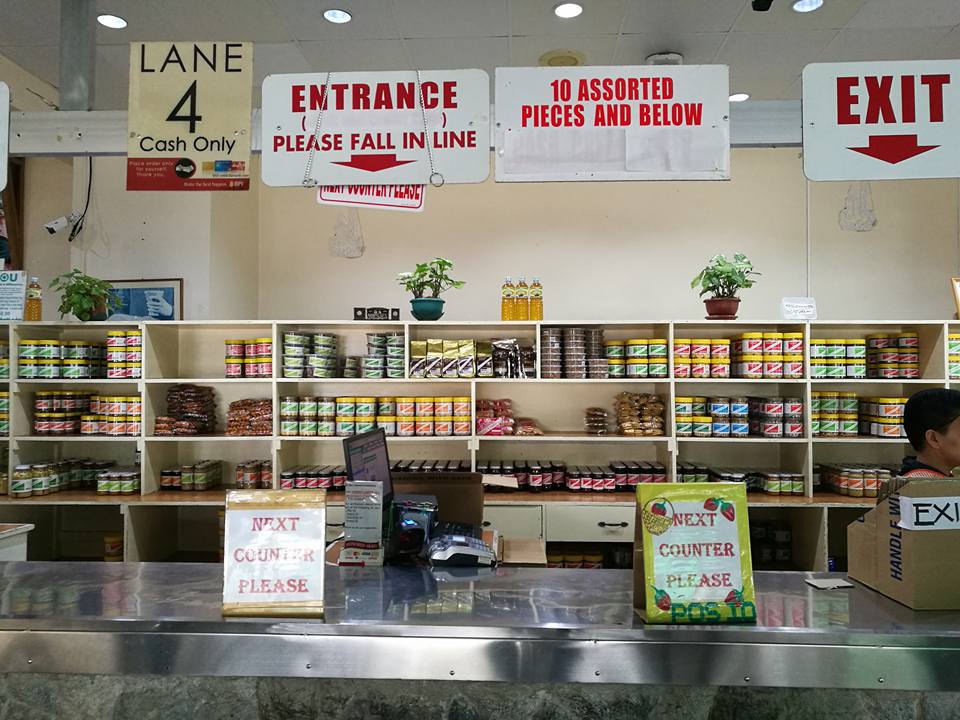 If you are into bread, there is also a coffee shop off to the side where you can buy Garlic French Bread for 95 php a loaf.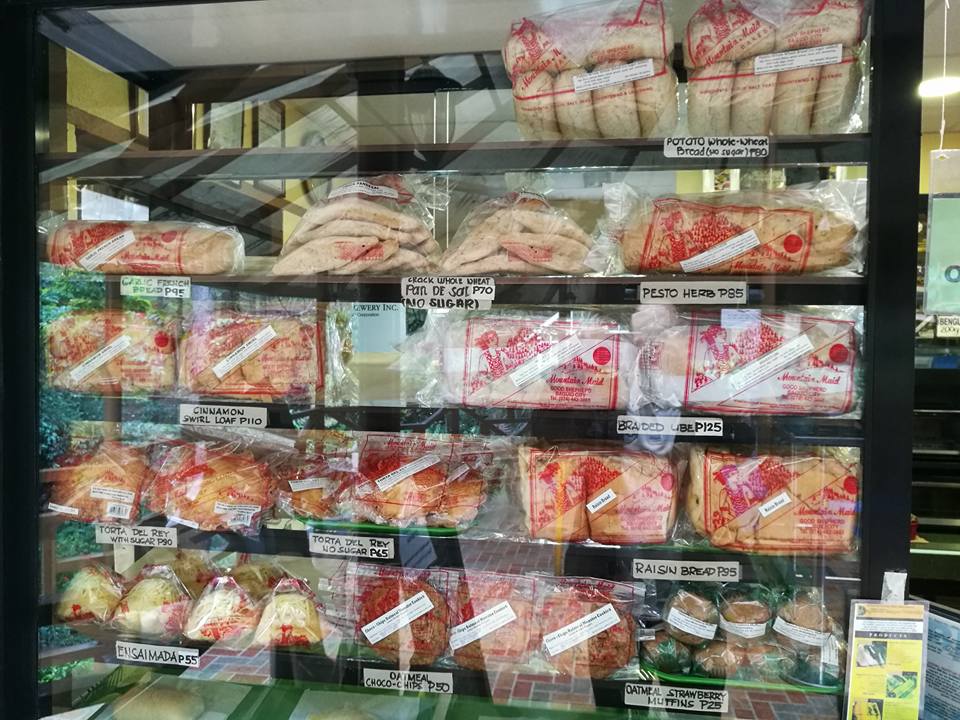 Get your wallets ready, coz all the food here is so yummy..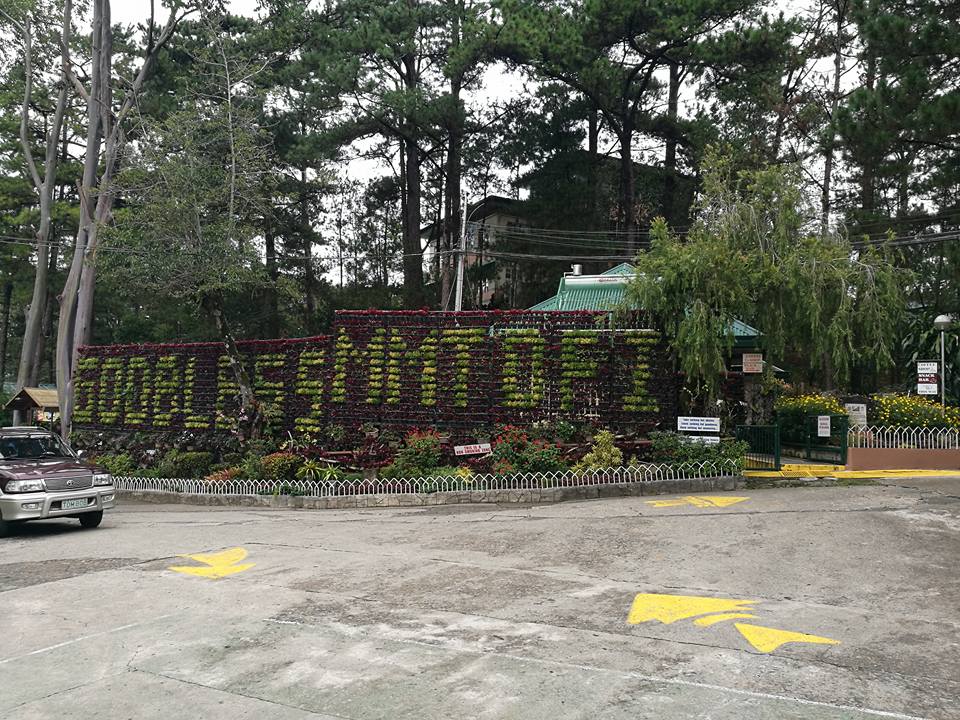 Viewed 9418 times by 1202 viewers