Looking for a place to eat Chicken wings and Burgers? Then you might want to try out Mad Wings or not… Lol.. Depends on you..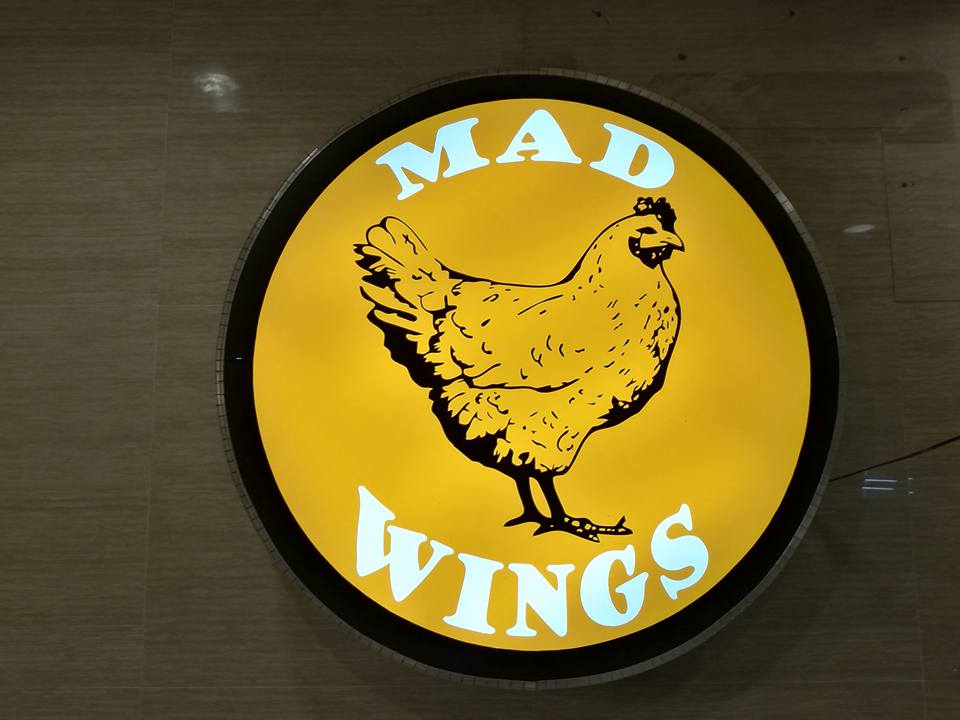 Here's a quick look at the menu they have…
If you are into a gazillion wings.. you might want to try their unli wings for 299 php only.
Unlimited Buffalo Chicken, Rice and Iced Tea… take on your own risk.. LOL
We tried 3 out of 4 flavors they had.. one of them was the most spicy one they had… and the verdict.. it's okay… not too hot.. for the rest? Same.. its not bad… but, it's not great either.. but for the price of 250 php for 12 pcs.. its okay.
Here's their take on a double decker burger with lots and lots of cheese…. It's just 100 php.. the taste… it's okay…not bad.. but not great either.
Rootbeer float and Choco Mucho Milkshake.. Nothing fancy again.. but it was again okay for the price you are paying.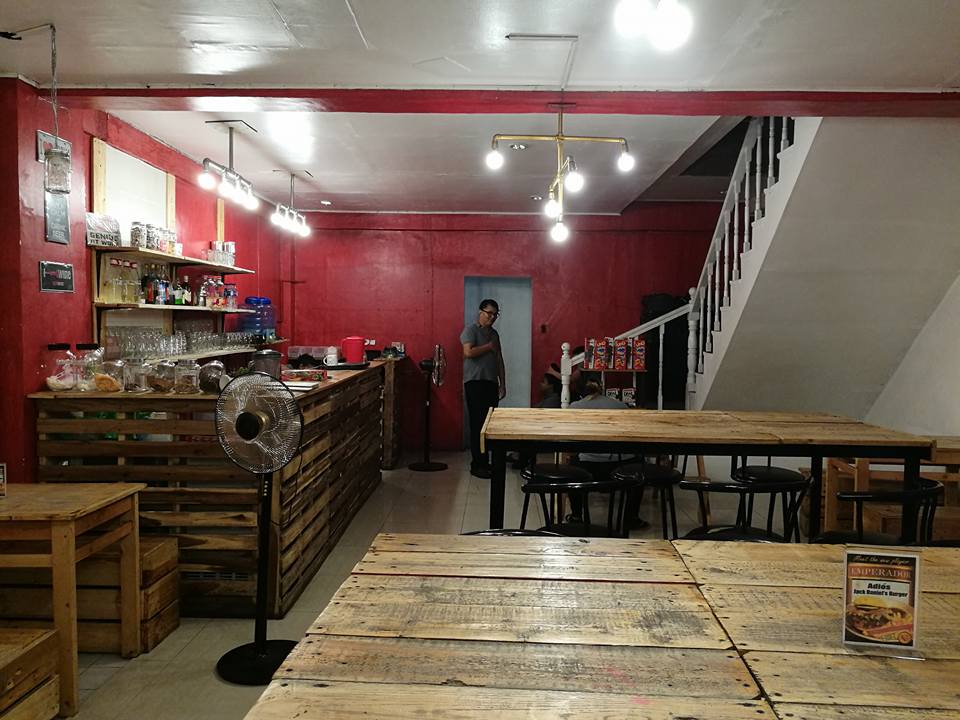 One thing though, they had no air conditioning when we had diner there… not sure it that's on purpose or what.. word of caution… lol.. Try them out for yourselves..
Viewed 9799 times by 1230 viewers