Pizza seems to be the 2nd or 3rd favorite food in the Philippines.. and when you talk about Pizza, one of the 1st brands to pop into your mind is Pizza Hut.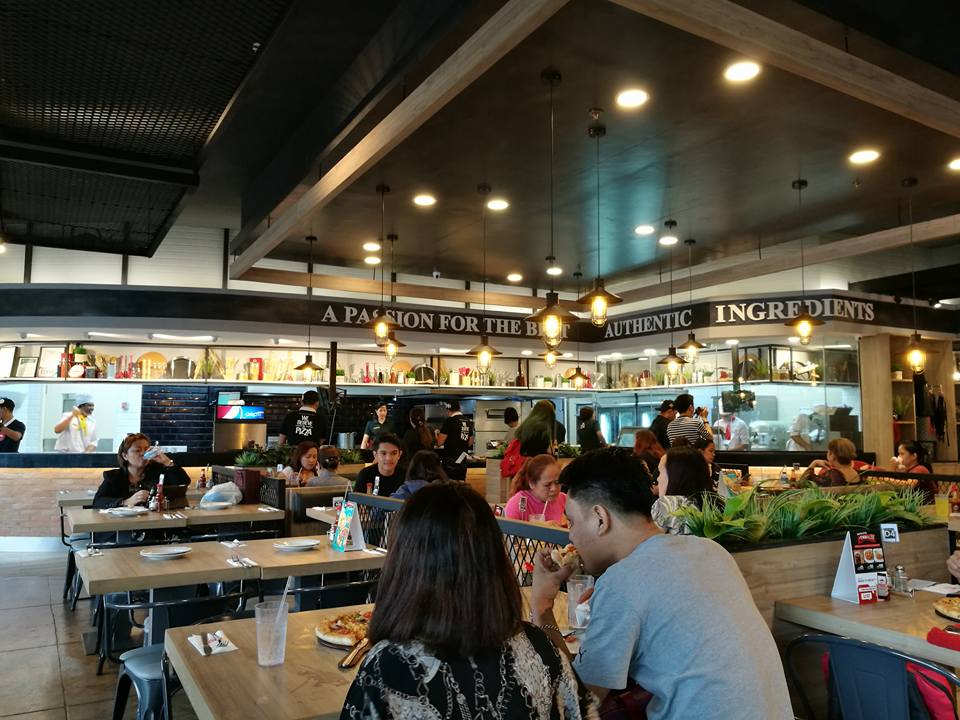 The new flagship store of Pizza Hut design is based on an open design which is quite reflective of todays culture even in the workplace.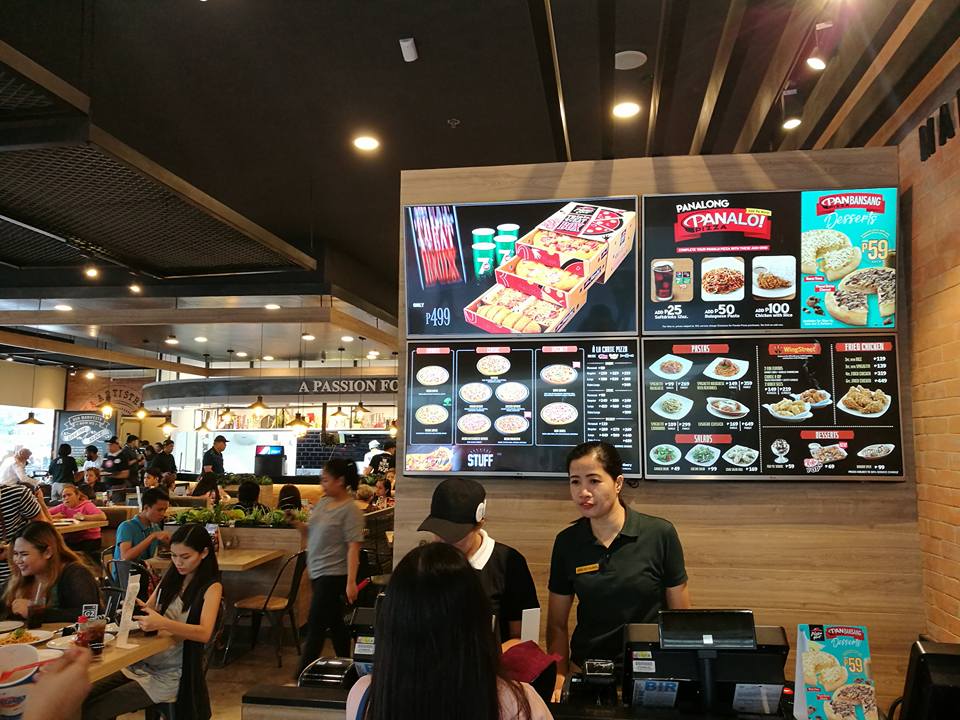 Now the counter is located right at the entrance of the store… and the rest of the area is dedicated to seating and the kitchen.
The kitchen has also been revamped… now you can easily see your food being prepared in the open kitchen as everything is freshly prepared.
Looking for some cool pizza hut merchandise.. you can get it here in there merchandise section.. just ask your server about it..
Here are some food that you might want to try.. eating out with friends is always fun.. right edel?
Viewed 13300 times by 1500 viewers